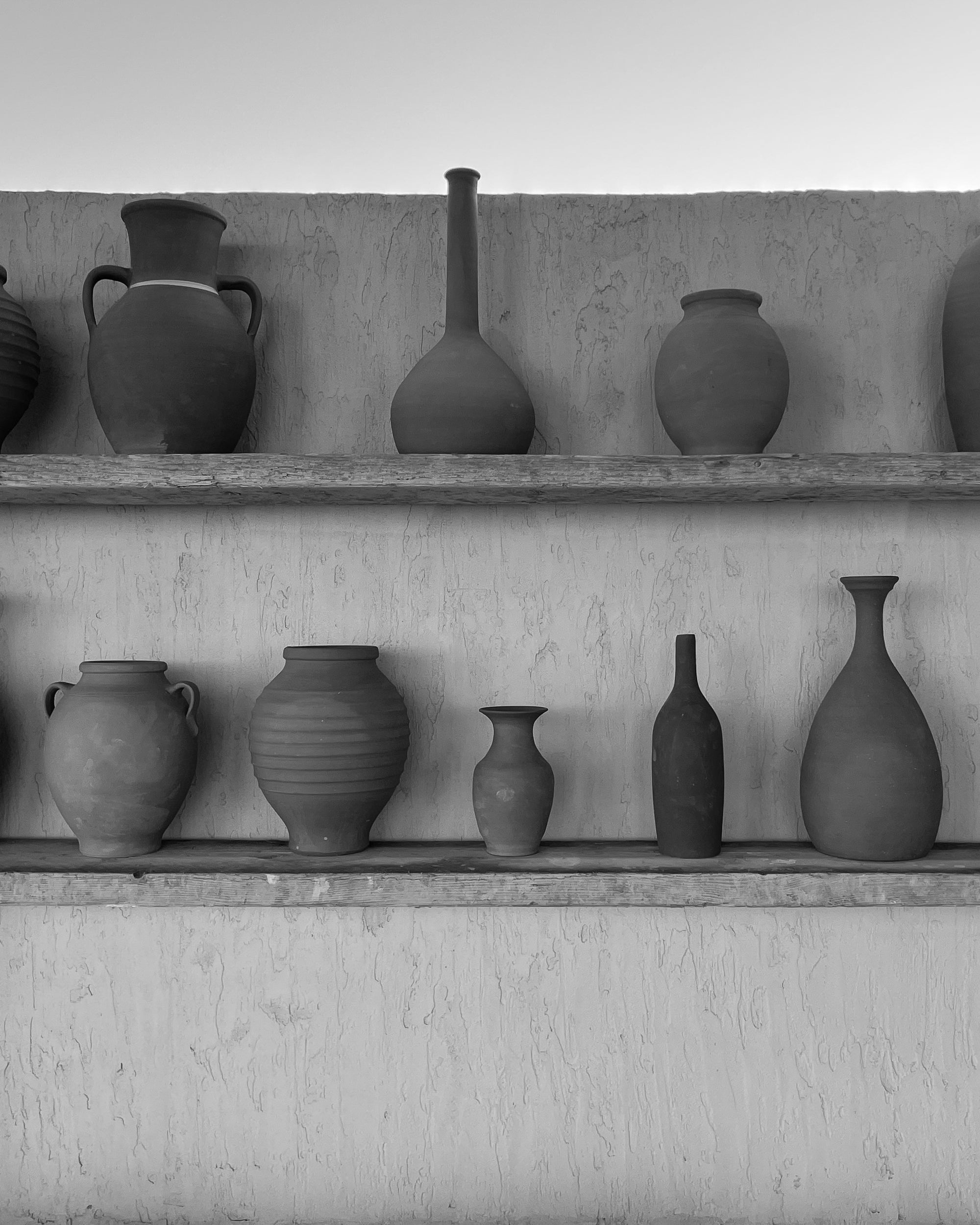 ABOUT ELIA
ELIA baking mixes are inspired by the natural flavors, beauty and ethos of ancient Greece. Each pure, organic and non-gmo ingredient is mindfully selected to create an elevated, flavor-focused cake that will transport your senses to the Mediterranean.
From the endless groves of the Peloponnese region of Greece straight to your table, our exceptional extra virgin olive oil beautifully enhances the thoughtfully crafted cake mixes into an exquisite cake. A lovely, delicately crumbed snack cake enjoyed as a barely sweet breakfast, dressed up for an elegant dinner party dessert enjoyed with friends and family or as the most sophisticated gift.
ELIA encompasses the desire to enhance the simplest ingredients into a moment of pure, guiltless indulgence. We believe that the seemingly mindless moments should be transformed into a savored experience of Redefining the Senses™.
Olive oil baking mixes that celebrate pure ingredients and high-quality, uniquely delicious flavors to enhance the everyday and special occasion alike. Inspired by Ancient Greece for modern taste.
SYBARITE | Σῠβᾰρῑ́της
A person devoted to luxury and pleasure.
THE FOUNDER
Created by Candice Hunsinger for food and design lovers. Candice's Greek heritage, a love for all things aesthetically pleasing and balance-of-flavors style of baking converge to create a boxed mix unlike any other... simple and sophisticated.
As a home baker turned professional organic bakery owner, it is with the warmth and ease of home baking paired with the quality and efficiency of professional baking that inspired our line of baking mixes.