ELIA was created for the sybarites.
Those devoted to luxury and pleasure. Indulge with us.
THE FLAVORS
Organic Olive Oil Included
For the Sophisticated Palate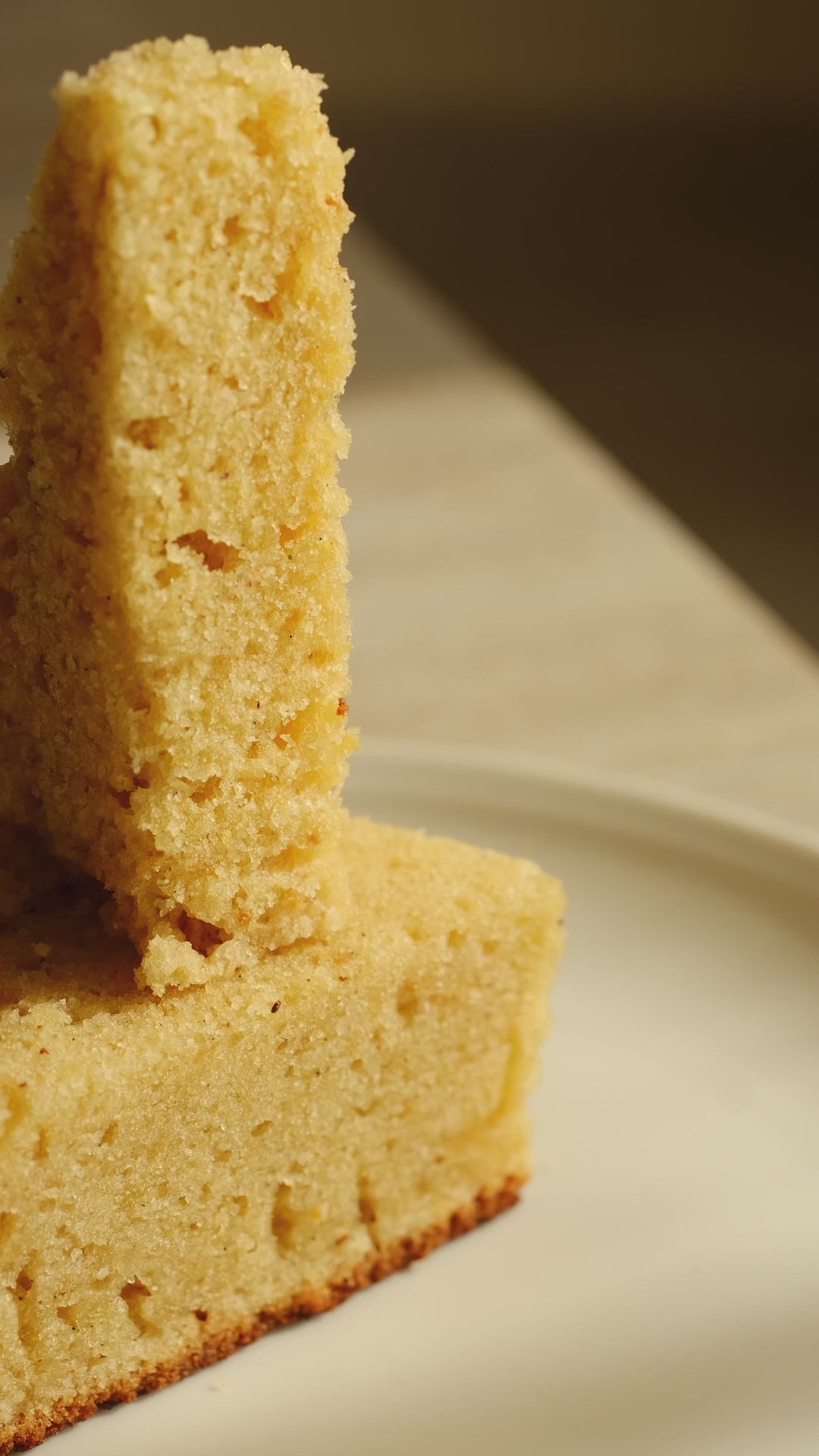 Elia | ελιά means Olive in Greek
Inspired by the natural flavors, beauty and ethos
of ancient Greece and the Mediterranean.
Olive Oil Baking Mixes that celebrate pure ingredients and high-quality, uniquely delicious flavors to enhance the everyday and special occasion alike.
Our exceptional extra virgin olive oil, sourced from the groves of the Peloponnese, beautifully elevates our organic and non-gmo baking mixes to create a better-than-bakery quality cake at home. Infused to add subtle, yet, nuanced flavors like bitter grass, a peppery bite, the honeysuckle flower lingers on your tongue. 
Shared amongst friends to end a feast, gifted to newlyweds with a beautiful platter, or simply enjoyed in a quiet ritual to transport your senses to the Mediterranean. A cake mix for the sophisticated palate that enjoys the finer things in life.
Pure Ingredients
Organic and non-gmo ingredients. Always.
Greek Olive Oil
Organic extra virgin, straight from the source.
Elevated Flavors
Uniquely delicious for discerning taste.
As seen in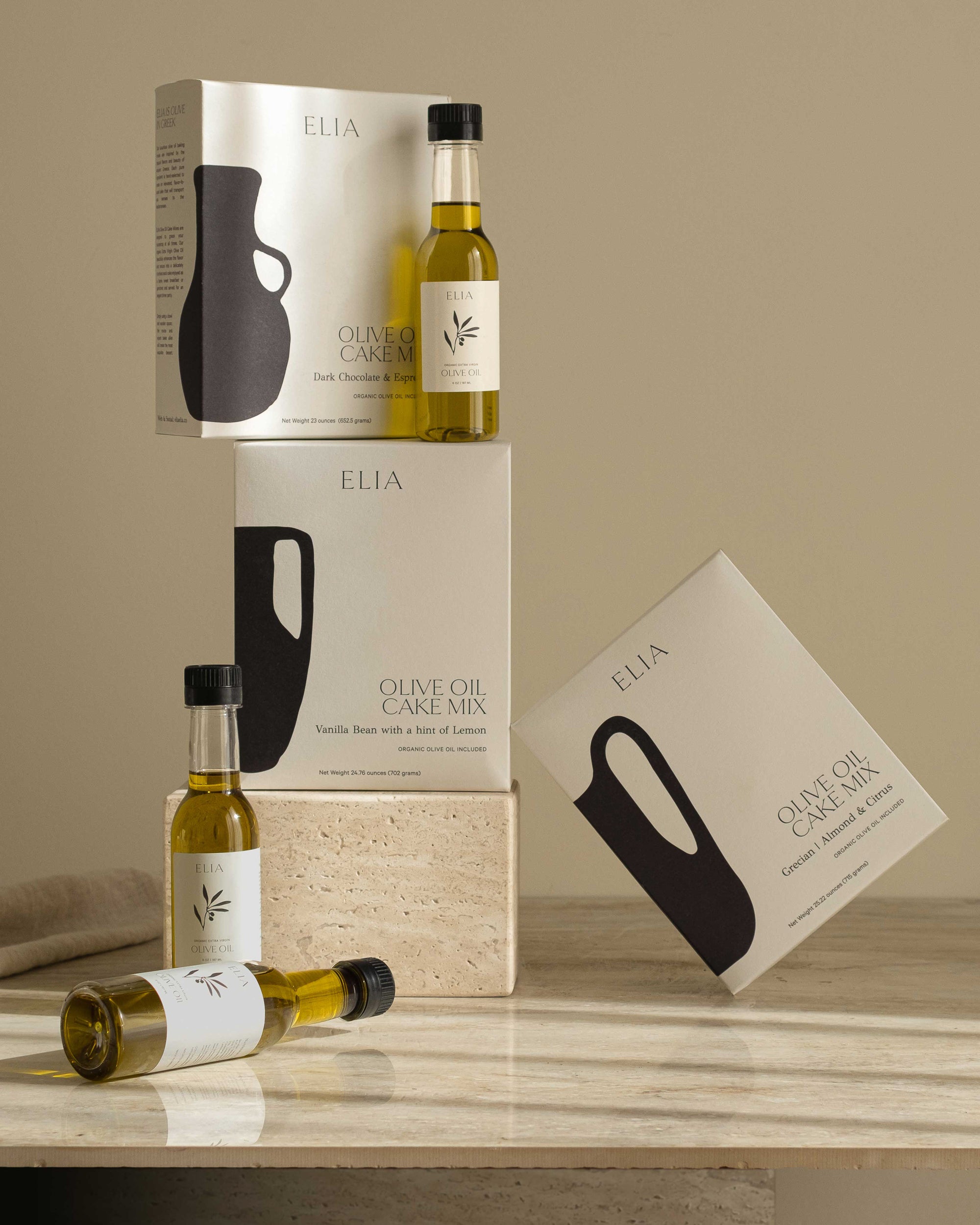 The Collection
For those who love elevated flavor.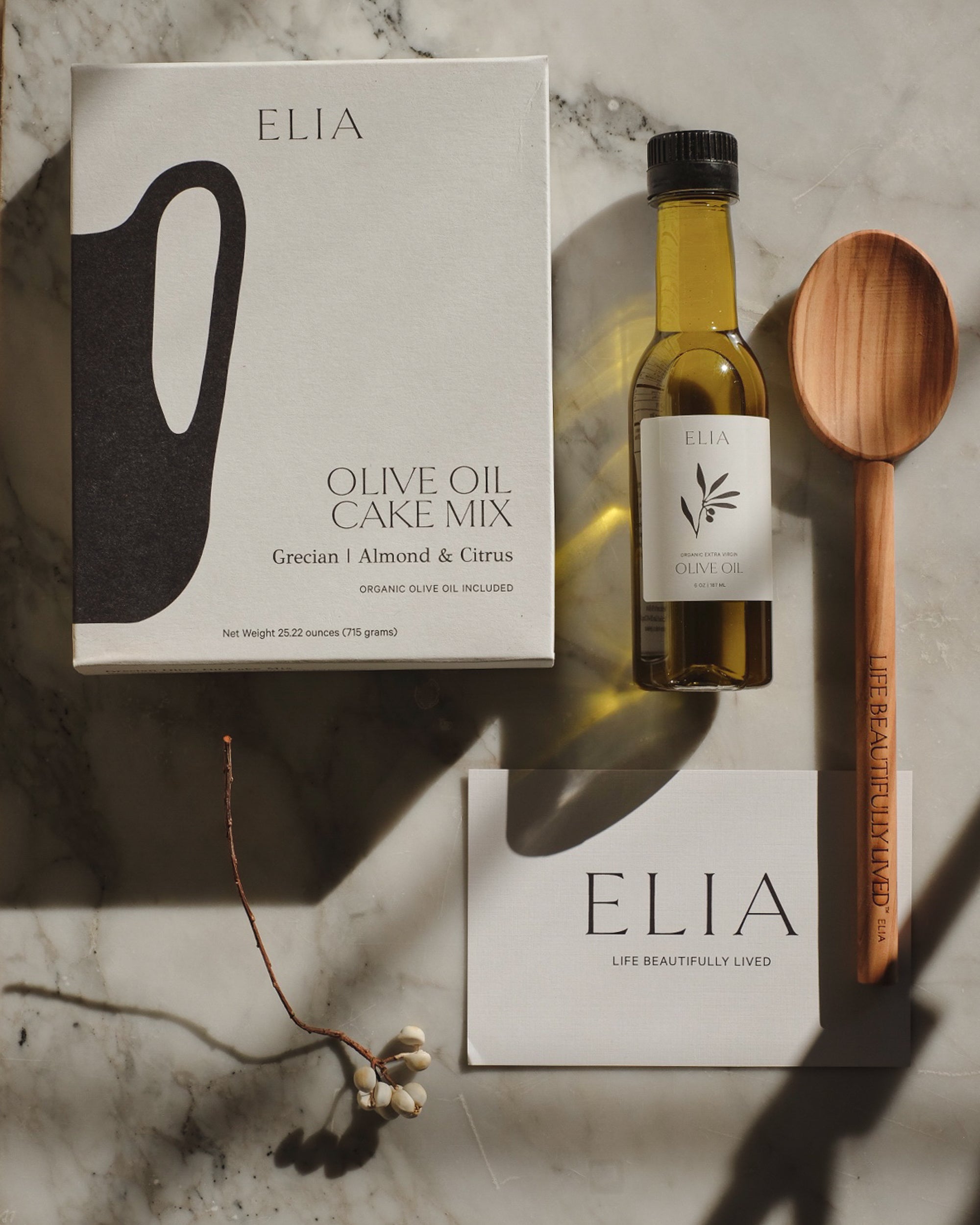 Perfectly Giftable
Add The Olive Wood Spoon for a complete gift.